Alumni Reward Program
Now that you've completed the Teen Biz Camp, you should be well on your way to making money. We all need a little motivation sometimes so we're giving you rewards every 3 months (or quarter) for achieving a milestone!


The months you can advance a level are January, April, July, October. You have up to 2 years to advance through all 7 levels. After 2 years, your time is up!


To earn your reward successfully, you must follow the steps below.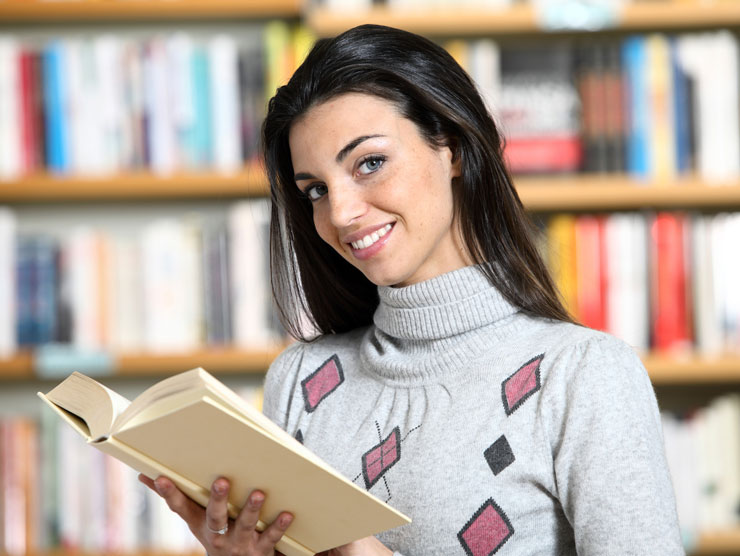 STEP 1


Always use the Platforum and your Quickbooks to ensure the amount of all your revenue is reported to our system.
STEP 2
Upload your bank statements to our system every month to prove you are building healthy spending and budgeting habits, as well as, to validate the revenue needed to advance to the next level.


If you have any questions, please fill out the form below!